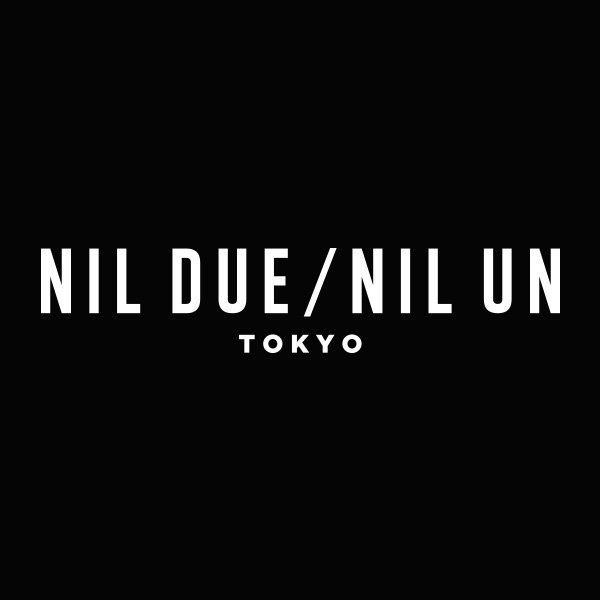 2020/05/29
[Notice about "ACT6_Arpeggio" LEATHER RING I PHONE CASE]
We are currently waiting for shipping
Regarding "ACT6_Arpeggio" LEATHER RING I PHONE CASE,
Due to the effect of new coronavirus infection,
The manufacturing and logistics lines of
the Chinese factory that is the manufacturer
of the product are disturbed,
I was informed about the shipping schedule from late May,
Even now, the situation is unclear.
Therefore, we will ship the ordered product
We apologize for the delay.
Therefore, for customers who wish,
within the following period
If you contact us, we will accept cancellations.


■ Cancellation period
Friday, May 29, 2020~Thursday, June 11, 2020


If you wish to cancel, we apologize for the inconvenience.
Please fill in the following information from
the CONTACT page and contact us.
・ Order number (ORDER- ●●)
·Full name
・ Items / number of items you wish to cancel

* Excuse me very much, but request for size change
I can not accept it. Thank you for your understanding.

For customers who continue to order products, the shipping schedule is
We will inform you as soon as we stand up
Thank you for your patience.
We will do our best to deliver the products as soon as possible.
We appreciate your understanding.

This time to all of you who have purchased
We apologize for any inconvenience.

If you have any other questions, please contact us from the following.

■ Contact
NIL DUE / NIL UN TOKYO CONTACT page
http://nilduenilun-tokyo.com/contact.html


* For inquiries received on Saturdays, Sundays and public holidays,
We will respond sequentially from the next business day. Please note.