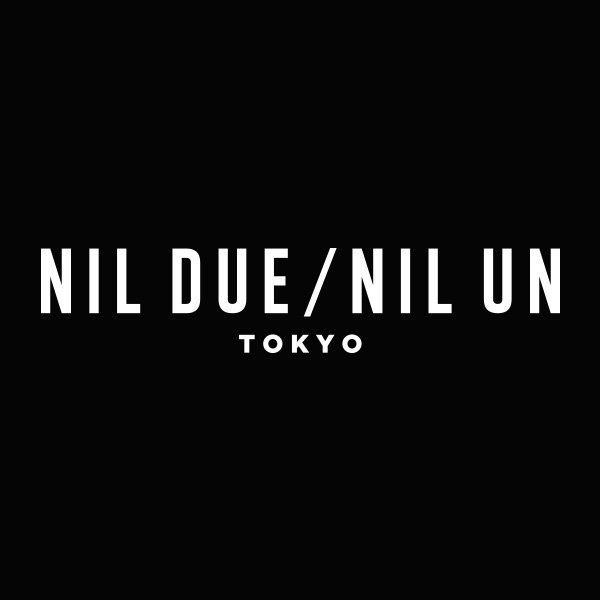 2022/12/22
Notice of winter holidays
Thank you for always using "NIL DUE / NIL UN TOKYO".
We are sorry to inform you that we will be closed for winter holidays on the following dates.
We apologize for any inconvenience during the holidays, but we appreciate your understanding.
[Winter holiday period]
December 29, 2022 (Thu) to January 5, 2023 (Thu)
[About shipping during holidays]
Items ordered between December 30th (Fri) 0:00 and January 5th (Thu) 23:59 will be shipped sequentially after January 6th (Fri).
[Inquiries during holidays]
All inquiries to NIL DUE / NIL UN TOKYO during the winter holidays will be closed.
We will respond to email inquiries received during the winter holidays in order from January 6 (Fri), but it may take some time to respond.
We apologize for the inconvenience and thank you for your understanding.
NIL DUE / NIL UN TOKYO