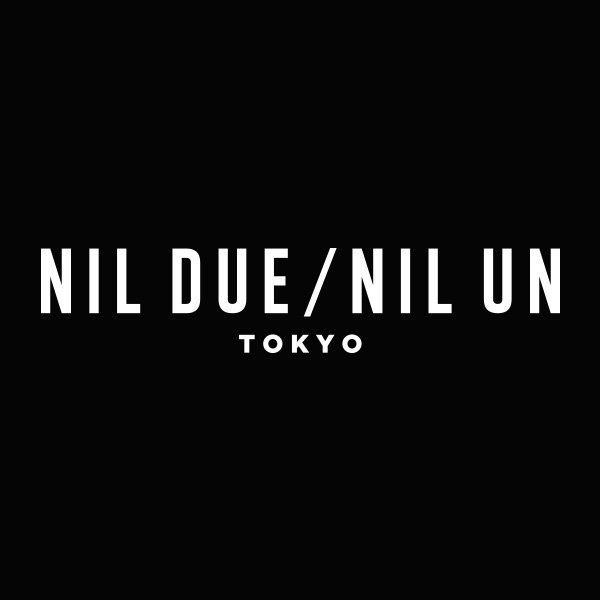 2021/12/22
Winter holiday notice
Thank you for always using "NIL DUE / NIL UN TOKYO".
The following schedule will be closed during the winter season.
Please understand that we may be inconvenienced during the holidays.
[Winter holidays] December 30, 2021 (Thu)-January 5, 2022 (Wed)
[About inquiries during holidays]
All inquiries to NIL DUE / NIL UN TOKYO during winter holidays will be closed.
Inquiries by e-mail received during the winter holidays will be replied sequentially from January 6th, but it may take some time to reply.
We apologize for any inconvenience, but thank you for your understanding.
NIL DUE / NIL UN TOKYO