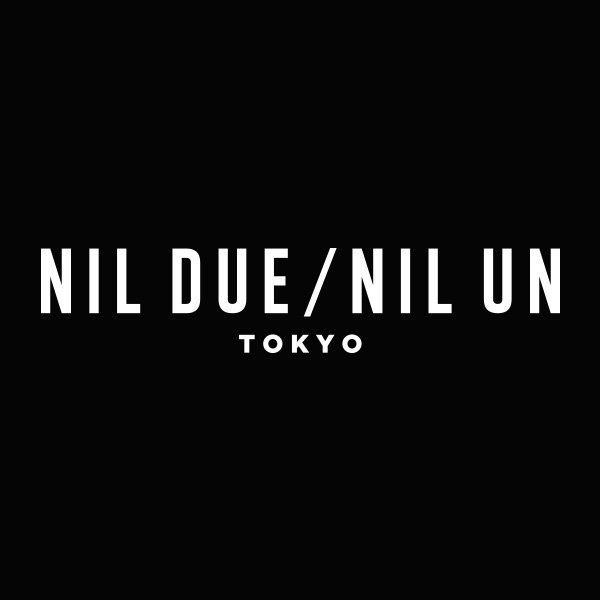 2021/02/01
About shipping method "EMS" [Please be sure to check]
NIL DUE / NIL UN TOKYO products will be shipped by "EMS".

However, EMS has suspended the acceptance of some international mail due to the worldwide spread of the new coronavirus infection.
Customers who wish to ship overseas may place an order, but if EMS shipping has not resumed in the country where they wish to ship,
It cannot be shipped until shipping is resumed.
In addition, please note that the delivery of international mail undertaken may be delayed due to the ongoing reduction of airmail to each country / region.

Please see below for all details.

https://www.post.japanpost.jp/int/information/index_en.html

We will ship as soon as shipping resumes, so please wait for a while.
We do not know when shipping will resume.

■ For customers who have not yet received the product after ordering "ACT6_Arpeggio" and ACT 6.5
If you change the shipping address to a country where shipping is possible, we will change the shipping address to that address and ship it if you contact us.

It is also possible to change shipping from EMS to Fedex. If you would like Fedex, please contact us from the CONTACT page as we will check the shipping fee.

We are sorry to have kept you waiting for the shipment.

We apologize for any inconvenience this may cause and thank you for your understanding.